REINA DE BEER
(The Mother) is from NYC and has been acting since childhood. Off Broadway:
Christmastime In The City,
Yakkity Yak, Mother Courage
(Mother Courage),
Joffery's The Nutcracker
(NY City Center),
The Little Princess
(Becky),
A Christmas Carol.
Film:
In The Synagogue
(Emily Rudin),
For The Love Of Betty.
Television: "Third Watch", "The Chappelle Show". She can sometimes be found performing as her alter ego, Reina Terror, at various venues throughout NYC.
EDMOND LARYEA
(Teardown Man) is an actor, model, director and executive producer. Film and television credits include "Paterno", "FBI", "The Deuce" and Stephen King's "Lisey's Story". He's a former Rutgers football player, CBS Sports broadcast associate, and radio and TV sports analyst. Edmond was the 2011 recipient of the Paul Robeson Award, recognizing the senior whose performance, leadership and dedication on and off the field, during his varsity career, had the greatest impact on Rutgers Football.
BRIAN LINDEN*
(The Officer) has collaborated on experimental theatre and performance art with Liliana Porter & Ana Tiscornia at the Kitchen, Pablo Helguera at BAM and the Guggenheim, and Randy Sharp at Axis Company. He has performed with Shakespeare festivals in Nebraska, Pennsylvania, San Francisco, Idaho, and El Barrio. He is a member of Burning Coal Theatre Company and performed with them in David Edgar's
Iron Curtain Trilogy
in London. He has also appeared on "Law & Order: SVU".
*This actor is appearing courtesy of the Actors' Equity Association
KARAN MAINI
(Son) started his acting career in the UK, performing in new plays and Shakespeare. Moving to Los Angeles, he studied acting as well as writing and producing. He starred in an upcoming TV Pilot "We are the Mafia" before moving to New York. Maini has appeared in a the HoneyDo production of
Indian Ink
by Tom Stoppard. He also appeared in an upcoming Uber commercial, and is a member of the Sauce Comedy group.
NICK TURTURRO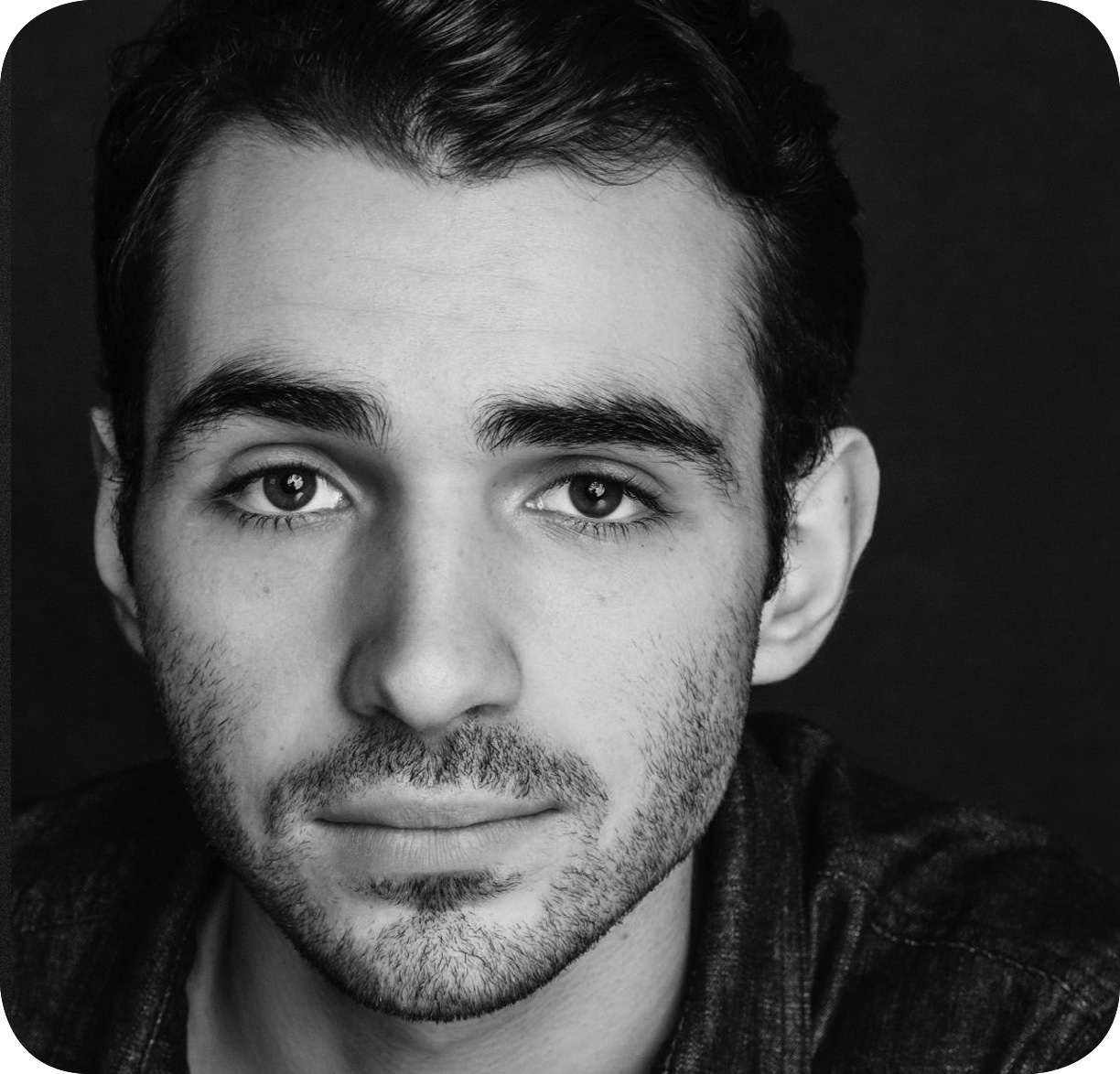 (Beloved Son) is a recent graduate of Syracuse University's BFA Acting program and lives in New York City. After graduating in May, he accepted a spot in The Bats company, The Flea Theatre's company of actors, where he was cast in the world premiere production of The Fez by Mac Wellman. He was the recipient of the Arthur Storch Award for 2019. He thanks you for coming!
@nickturturro01
VONNÁ WOODARD
(The Woman) has enjoyed sharing her gift alongside Clifton Powell, Megan Goode, and Rockmond Dunbar. Theatre credits include
A Piece of My Heart, Little Shop of Horrors,
and,
By Strouse.
Her film and television credits consist of BET's
For Richer or Poorer, The Perfect Gift, Babylon Fields
and she also appeared in CBS's movie,
Gimme Shelter,
starring Sissy Spacek.